Drug price transparency is
overdue
The games that pharmacy benefit managers (PBMs), health insurers and manufacturers play leave patients and physicians in the dark when it comes to drug prices. These players profit while patients are often shocked with high prices, making necessary medications inaccessible for many. Patients have the right to know why their prescription drugs cost what they do. We need drug pricing transparency, now.
The games they play
All odds are against patients in a drug pricing system characterized by profit-driven PBMs, health insurers and drug manufacturers. Explore the ways the odds are stacked against patients.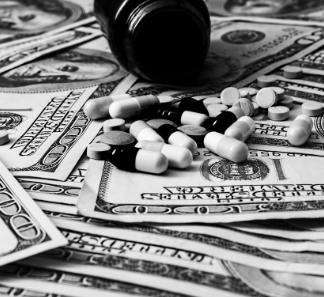 Rules of the game
Who really controls drug pricing and access to medication? And how does that translate to the price you see at the pharmacy counter? Explore the key players and their role in the drug pricing system.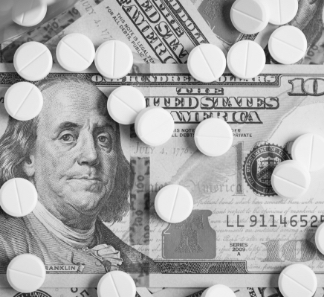 Patients are losing the game
Prescription drug price increases are unfair and oftentimes arbitrary. The lack of transparency in our drug pricing system leaves patients confused by price hikes and formulary changes, and they are often unable to afford the medicines they desperately need. Hear from patients whose lives are impacted by the opaque drug pricing system.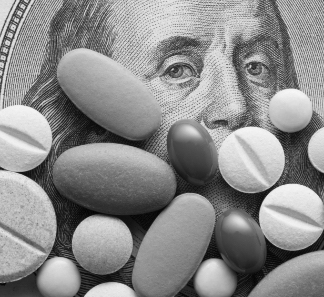 Behind the Label
"Secretivamine" = The formula drug manufacturers, PBMs and health insurers don't want you to know about. Peel back the label to find out what happens when decisions on drug pricing are kept secret.
Learn More >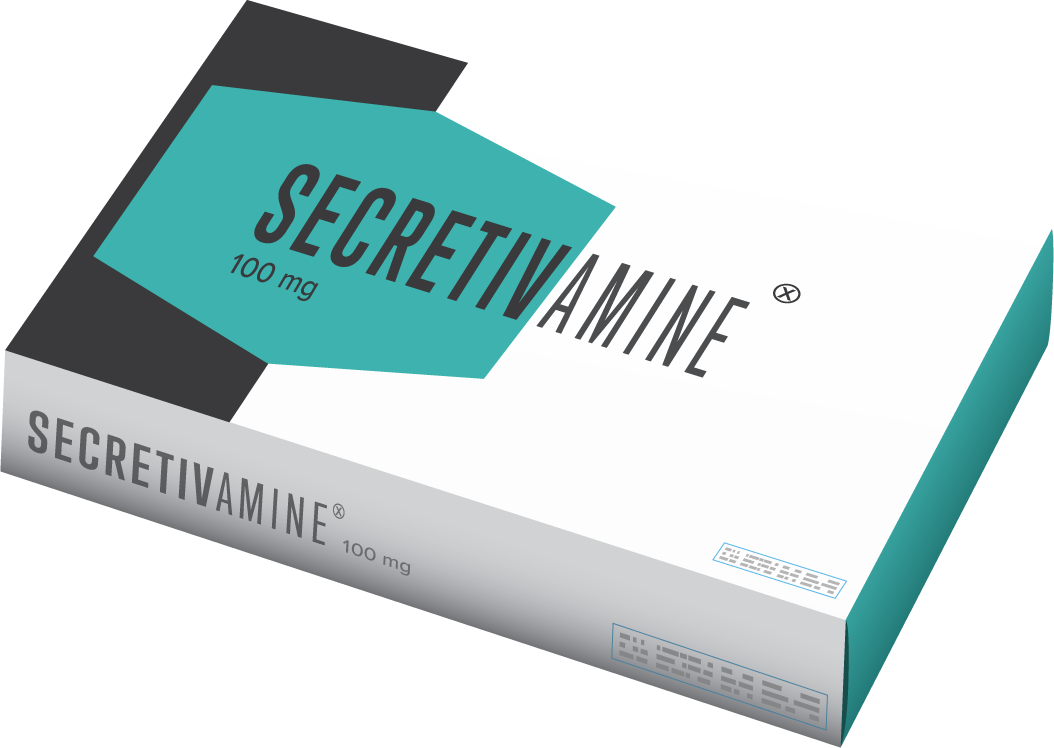 Demand Drug Price Transparency
The time is now for Congress to stand up for patients. Tell lawmakers to take action to increase drug price transparency.